Cruising is one of the most popular activities among travellers. For cruise lovers, Singapore port is a popular choice. Furthermore, Singapore is also a departure point for luxurious cruises. These cruises sail from Singapore to exotic locations in Asia and the Middle East. In this article, we mention the Best Singapore Cruises for you.
Do you also want a fun ocean holiday and a unique cruise experience in Singapore? We have brought you a list of some of the best cruises in Singapore:
9 Best Cruises in Singapore
1. Royal Caribbean International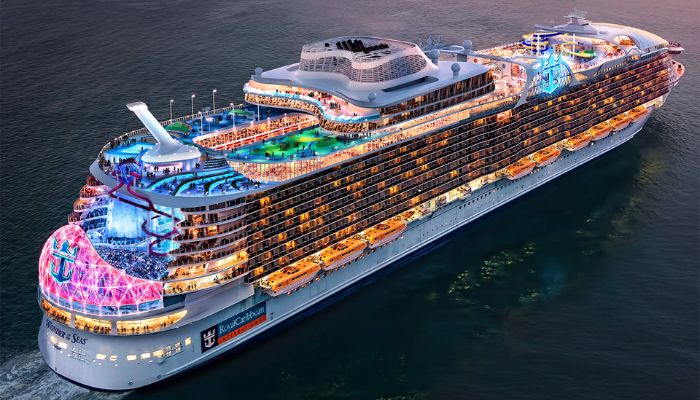 Segment: Luxury
Ship: Quantum of the Seas, Spectrum of the Seas, and Voyager of the Sea
Price: Starting from $291 for three nights
It is one of the most luxurious cruises in Singapore. Their new ship-Voyager of the Sea has outstanding features like rock climbing walls, an ice-skating rink, artificial pools, an aqua park for children, and bars with live performances.
You can visit exotic destinations like Penang and Langkawi in Malaysia and Phuket in Thailand. Travellers can book their seats on this cruise directly from their official website.
Enjoying Singapore's Cruise by booking Singapore Cruise Packages with Roaming Routes.
---
2. Princess Cruises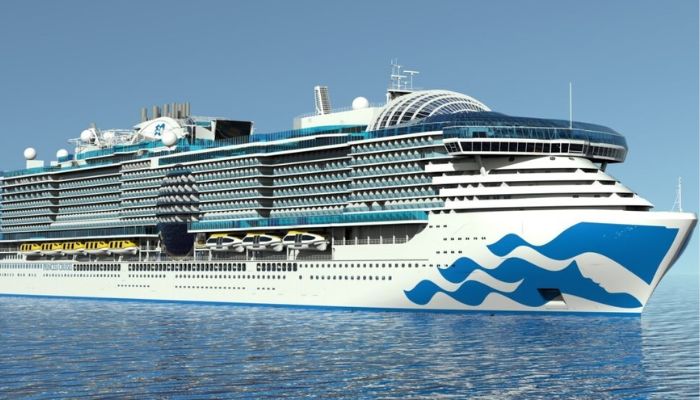 Ship: Sapphire Princess
Segment: Luxury
Price: Starting from $719
This cruise has won the award of the best cruise in Asia. They have various dining options, such as gourmet restaurants and casual eateries. Entertainment options like comedy shows and comedy clubs are also available for travellers. They can also relax in a spa and participate in activities like poolside games.
This cruise's Popular destinations include the Caribbean islands, South Asian countries like Japan and China, Rio De Janeiro, and other cities in South America.
---
3. Celebrity Cruises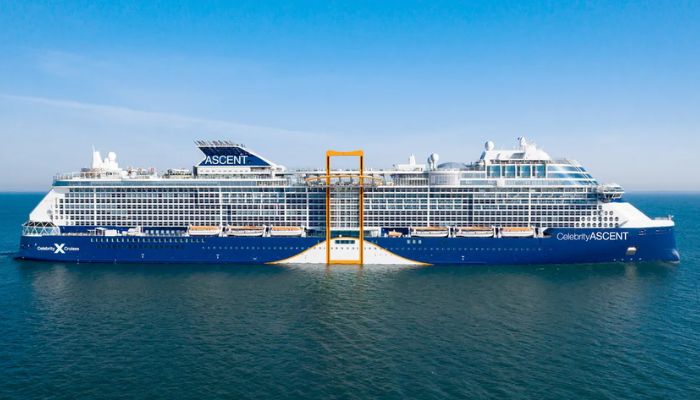 Ship: Celebrity Millennium, Celebrity Edge
Price: Starting from $799 for 12 nights
Celebrity cruises have a variety of staterooms and suites to provide luxury and comfort to its guests. They also offer Broadway-style shows, live music, and comedy performances for the entertainment of travellers.
You can participate in various fun activities, including wine-tasting sessions, fitness classes, and casinos. Travelers get to visit many exceptional destinations like the Caribbean, Europe, Alaska, and Asia.
---
4. Dream Cruises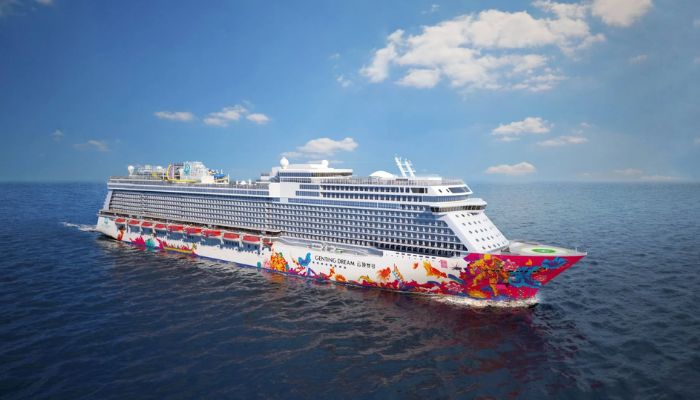 Ship: Genting Dream
Price: Starting from SGD 199 for two days
This cruise line is popularly known as the Star Cruises. Their vessel-The Genting Dream is like a floating palace on the ocean. You will feel like you are in paradise in their vessels. They offer their guests comfortable accommodations, exceptional dining experiences, and spas.
They also provide themed cruises, which include musical festivals and cultural celebrations for travellers. Their guests visit destinations like Singapore, Thailand, Japan and China.
---
5. Star Clipper Cruises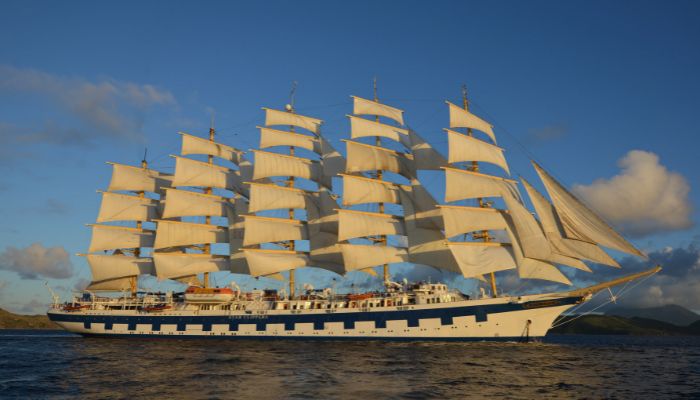 Ship: Star Clipper
Price: Starting at $1490 for seven days
This cruise line blends traditional ship sailing and modern comforts. This cruise is the best for you if you want a conventional ship sailing experience. They provide elegant accommodations, a wide range of dining options, and entertainment options, including themed parties and guest lectures.
The ship visits unique locations that are not explored by other cruise lines. Destinations of this ship include the Mediterranean, Caribbean, and Asia.
---
6. Oceania Cruises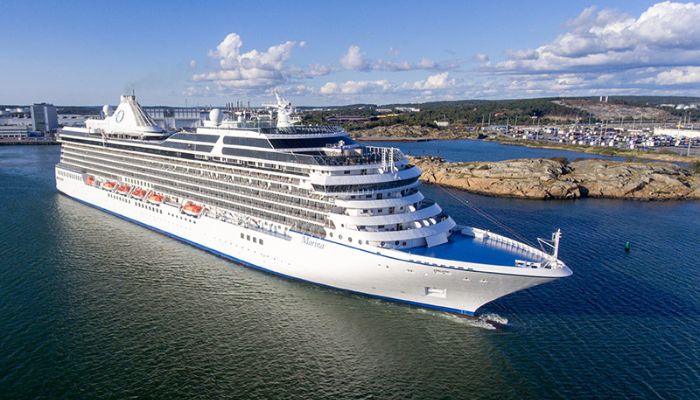 Ships: Marinia, Insignia, Nautica
Price: Starting from $3699 for 11 days
They provide immersive and luxurious experiences to their travellers. Their ships are known for multi-specialty restaurants, elegant design, and spacious suits. They offer some of the best packages, including a 15-day cruise to Hong Kong and an 18-day cruise to Dubai.
For food lovers, they have partnered with Chef Jacques Pepin to prepare mouth-watering meals and offer a variety of cuisines, including Italian and French. You will never get bored on this ship as they have a well-stocked library, a dedicated art collection, and conduct activities like wine tasting and cooking classes. They cover popular regions like the Caribbean, Mediterranean, and Alaska.
---
7. Regent Seven Seas Cruises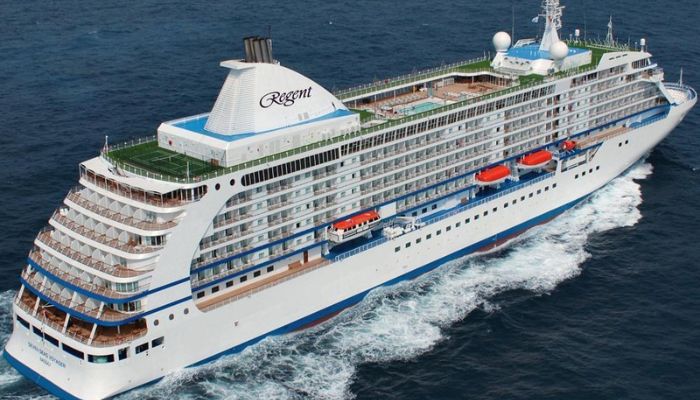 Ships: Seven Seas Explorer, Seven Seas Mariner
Price: Starting from $11399 for 14 days
They are famous for their luxurious and personalised guest experience. Their popular vessel-The Seven Seas Voyager has nine decks and 350 deluxe suits. They provide lavish suites with elegant furniture to their guests.
You don't have to worry about extra expenses on this cruise as their prices are all-inclusive and cover everything from pre-cruise hotel stays to shore excursions. Experts familiar with the destination's history and cultures guide the shore excursions.
Their dedicated and exceptional crew is famous for personalised services. Popular destinations include Thailand, Malaysia and Maldives.
---
8. Holland America Line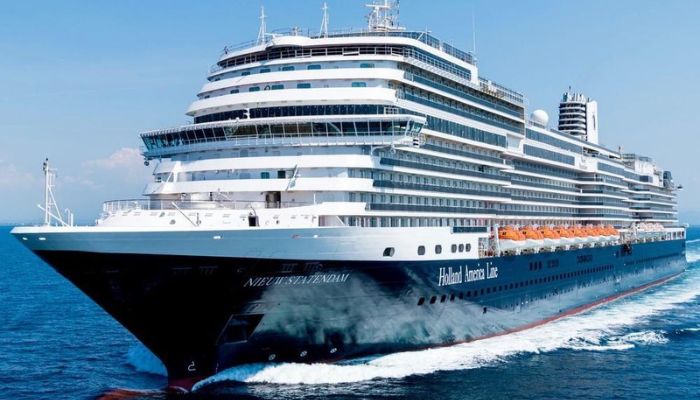 Ships: Pinnacle class ships, Signature Class Ships
Price Range: Starting from $1109 for 14 days
These cruises provide graceful and immersive experiences to their guests. They have exceptional service as they have a high staff-to-guest ratio to take care of their guests. On this cruise, you will have various dining options, from main dining rooms to casual eateries. Renowned chefs prepare meals in these dinings.
Many enriching activities, ranging from live lectures to cooking demonstrations, are available for their guests. They also offer unique cruise tours that combine sea-based and land-based tours for an immersive experience. This cruise is right for you if you want to explore destinations like Alaska, Europe, and Asia.
---
9. Norwegian Cruise Line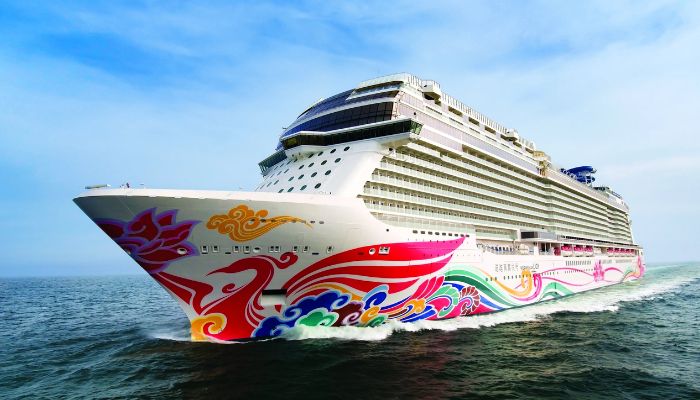 Price: Starting from $299 for four days
Ships: Norwegian Bliss, Norwegian Breakaway
You will experience freestyle cruising on this cruise. Guests can dress, dine and experience this cruise on their terms. They have innovative ships which have water parks, and fine dining restaurants.
Entertainment options include comedy acts, live game shows and live music. Some destinations include the Mediterranean, Alaska and Asia.
---
Conclusion
Singapore cruises give you a luxurious experience of cruising. Every cruise has something unique for its guests. The prices of these cruises vary drastically depending upon your duration and type of cruise.
You can book a cruise through the official website of the cruise line. We hope the list provided in this article gave you valuable information on the best cruises in Singapore and helped you find the right one.
---
FAQs
Q 1: What is the cost of booking a Singapore cruise?
Ans.1 The cost of booking a Singapore cruise varies on the type of cruise and duration of travel. Refer to the prices stated in this article for an overview.
Q 2: Do I need to bring any documents with me?
Ans.2 Yes, you need to bring documents, like a copy of your passport. You may also require a visa, depending on your destination.
Q 3: How can I book a cruise?
Ans:3 You can book a cruise through the official website of the cruise line or an agent.
Q 4: When should I plan my trip?
Ans.4 You should plan your trip between February and April, as these are the best months for sightseeing in Singapore.
Q 5: How many ports are there in Singapore?
Ans.5 There are two cruise ports- Marina Bay and Singapore Cruise Centre.
Q 6: How many days are enough for a Singapore cruise?
Ans.6 5-7 days are enough for a Singapore cruise.